Rent a car Plzen | Car rental Taggart
Advantageous car rental without worries and hidden fees.
Reliable and verified car rental in Pilsen
Car rental Plsen Taggart has been operating in the car rental market for more than 12 years. We offer a wide range of different cars and minibuses. We offer many vehicles of various brands and models. The average age of the vehicle fleet is only 11 months. Such a new cars can guarantee the reliability of our vehicles and very low chance of any technical problems. Unlike the competition, our goal is maximum transparency and fairness, and therefore all rental prices are final, including complete insurance, and you also have free additional insurance for assistance services. If necessary, you can rent a car for the day, weekend, week or a month. We have prepared 2 tariffs for short-term clients: cheaper 200 km / day or no km limits for longer trips.
Do you need a car for a longer period of time? No problem. You can decide for how long you need it and in the case of monthly rentals, you can choose between tariffs of 2000, 3000 or 4500 km / month and the rental is without obligations, advance payment or start fees. If you need to tailor the tariff, we will be happy to calculate it for you. At car rental Taggart you do not pay any hidden fees for additional drivers, travel abroad, car cleaning, etc. You can drive vehicles from Taggart Plzen to most EU countries, the necessary insurance abroad is already included in the price and you do not have to pay anything extra.
And most importantly: NO HIDDEN FEES AND UNFAIR SANCTIONS
In 2021, the Taggart car rental branch in Prague 1 - Hlavní nádraží received a 5 * award from Seznam companies as one of the best rated places on Mapy.cz.
* We deliver vehicles directly to your house as part of a monthly rental.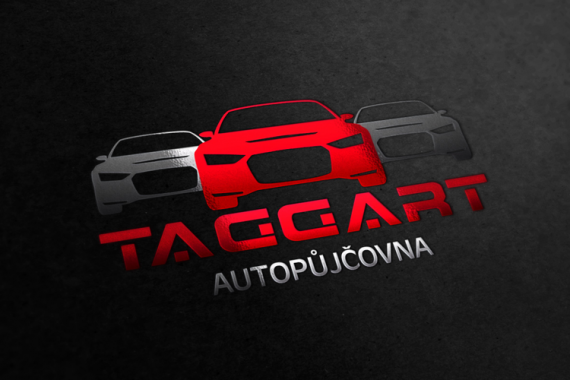 Why car rental Taggart:
13 years of experience
in renting cars
SUBSTITUTE CAR FOR FREE
in case of technical problem or car accident*
Experience in solving car crashes or technical problems
all around EU
Delivery right at your doors
in Prague for FREE
Guarantee of ACT
mobility
16 743 075
reliable km by our cars in 2022
11 months
average age of cars

Choose a car
from our fleet

ORDER A CAR
by phone, email or booking form

TAKE YOUR CAR
in any place and time you choose

ENJOY YOUR CAR
with no concerns and maximum comfort
Car rental Taggart
Car rental Taggart has been a reliable partner for a large number of customers for many years. Our goal is to offer the service with which our clients receive the Absolute Comfort in travel. We strive to achieve this goal through principles such as: reliability of service and cars, trustworthiness and open access, professionalism and a constant effort to improve processes. Compared to the competition, we offer car rental with complete insurance, a highway stamp, seasonal tires and, most importantly, no hidden fees.
In all major cities in the Czech Republic, we have a branch or sales representative that can help you as needed. Call us please and we will be glad to offer our services.
Need a help or have some questions?
Feel free to contact us. We will be glad to help you.